Articles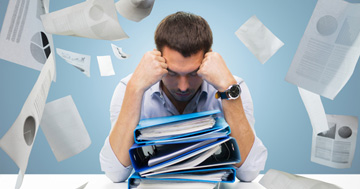 Most companies now have a website and an intranet; as they grew they added whatever they needed at the time....
Read More »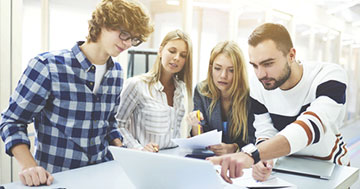 AllianceTek is always looking for and implementing new technologies for our clients. We boldly recommend the best methodologies and solutions...
Read More »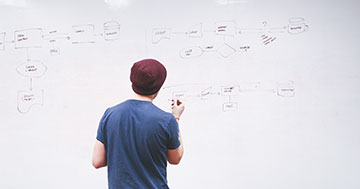 Projects don't fail by themselves. A project's success depends greatly on how you mitigate risks. Potential risks that can cause a project to fail include...
Read More »
This is the best company I've ever worked with for design, turnaround, and attention to requirements.
- Brad Hinely
(CTO)
DocsInk
Wilmington, NC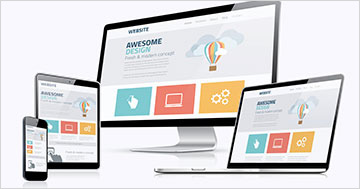 Although a user's experience on a website is largely subjective, there are several things you can do to ensure that...
Read More »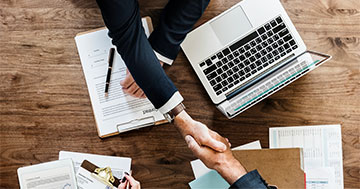 Embracing technology is essential for leaders who want to grow their businesses and maximize return on investment. That's because technology enables you to scale...
Read More »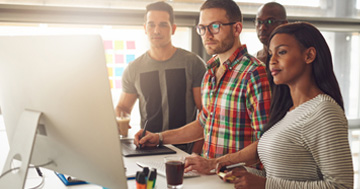 Frequently changing market trends and emerging technologies are the key drivers for business transformation needs. When you think about...
Read More »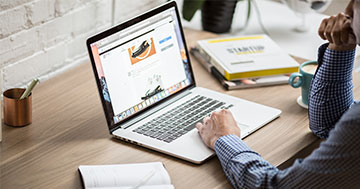 Have you considered using an alternative authentication system to give users other options for logging into your web portal, cloud-based services, or mobile app?
Read More »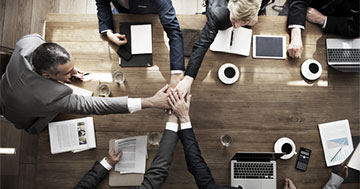 In the last several years, we have seen rapid changes in technologies and the way of use of these technologies in many organizations. This technology shift helped to eliminate...
Read More »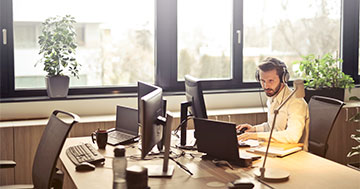 Your customers, partners and suppliers want immediate feedback from you at all times of the day and night. They expect to be able to resolve their issues.
Read More »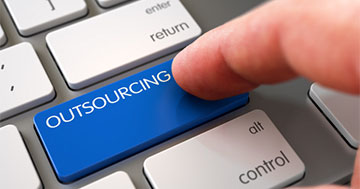 If you've already attempted to outsource IT projects, you certainly are aware of the challenges. If not, be forewarned there are many obstacles to surmount including language and cultural...
Read More »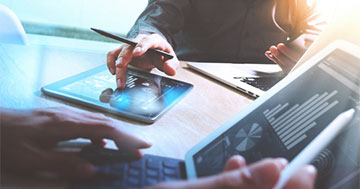 As those in the military say, "The more you sweat in peacetime, the less you bleed in war!" The same goes for software development. While we're all in a rush to get our CRM application up and running,...
Read More »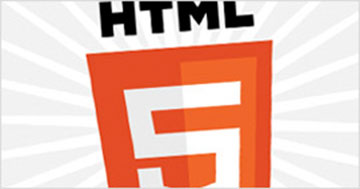 If you have any web or app developers working for your business, they've no doubt made you aware of the extraordinary benefits of HTML5 from their point of view...
Read More »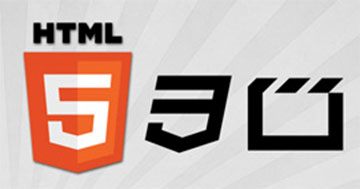 It's coming. The fifth revision of the HTML standard will be finalized by the W3C in 2014. But that doesn't mean you can't start benefiting from HTML5 benefits ranging from platform...
Read More »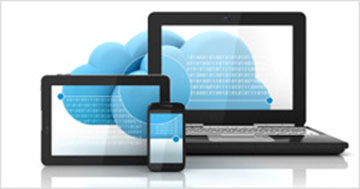 There's an old adage, "if it ain't broke, don't fix it." You're small business owner that manages less than 10k records. You don't have any performance issues, or any complex business processes...
Read More »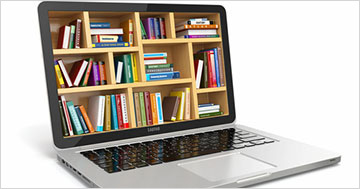 As technology becomes more readily available, an increasing number of businesses are turning to e-learning as a cost-effective means to train employees and push...
Read More »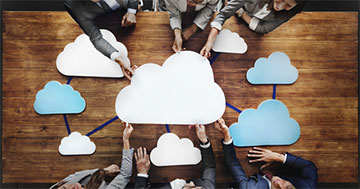 Wondering if joining the cloud is the right move for your company? It's a question that many CTOs have considered recently as the advantages of cloud computing are frequently heralded as the next evolution of managing an IT infrastructure...
Read More »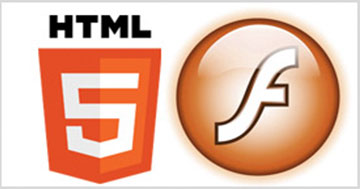 TAs more browsers embrace the new HTML5 standard, the new markup language is getting a lot of attention recently from web designers and techies everywhere...
Read More »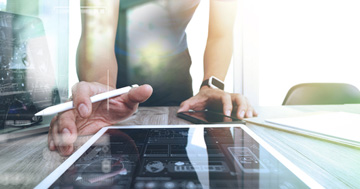 The explosion of mobile technology has prompted businesses of all sizes to embrace mobile applications in hopes of gaining a competitive edge in their respective...
Read More »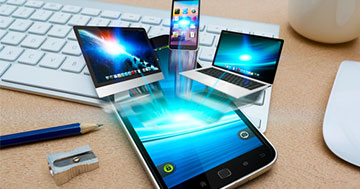 A year ago today, only 12% of small businesses and 21% of medium businesses employed a mobile strategy. Today, that number has grown tremendously and nearly...
Read More »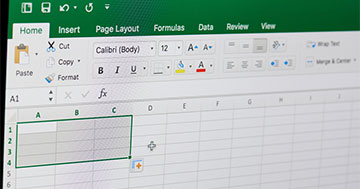 For many small businesses, Microsoft Excel is the default software application used to store company information, communicate with team members, and control content. However, as businesses grow and their needs increase,
Read More »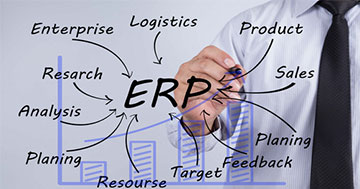 Companies are investing a great deal in adopting new ERP solutions, sometimes tens of millions of dollars, hoping to achieve the promised results of increased productivity, better decision-making, and more accurate processes.
Read More »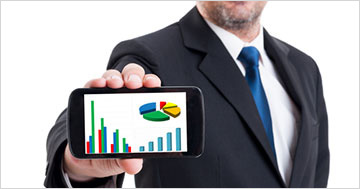 While everyone knows what an app is and almost everyone has an idea for one, far less people know how to properly execute development to bring that idea to life. If the idea is there...
Read More »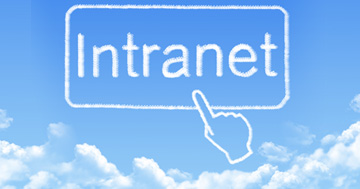 Thanks to the cloud, the intranet has evolved into a sophisticated digital workplace that can be accessed anywhere, even from a mobile phone. With powerful tools that enhance productivity, make sharing information easier...
Read More »
Why AllianceTek?
As an IT partner and solutions provider, AllianceTek will help you follow your objective and implement strategies that are unique to your business to see it through to completion – we don't just follow instructions, we unleash the full potential of your vision. AllianceTek employs a global team of more than 100 skilled developers and consultants who approach every project holistically, giving full around-the-clock attention to understanding our clients' needs and providing comprehensive, scalable and extensible development roadmaps.

Your inquiry is submitting. Please wait for a while…