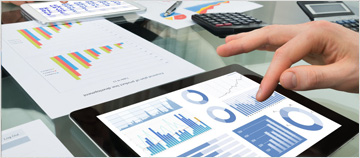 Streamline Business Processes
Simplify repetitive tasks with systems that put everything your associates need at their finger tips, and which send automated reminders so that nothing is overlooked.
For example, we built a system that enables purchase requests to be routed and approved easily. It provides insight on purchases in process, helping to manage cash flow.
Online collaboration platforms acceleate your business with smooth and efficient company workflows.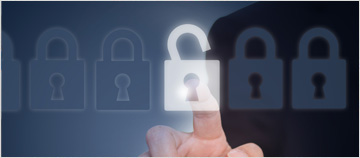 Bridging the Divide Between Multiple Applications & Secure Back-end Data
You don't have to take chances with data transmitted from your back-end systems to mobile applications. We can assure it's safe.
A SharePoint collaboration platform provides a bridge between back-end data and mobile, web, and tablet applications that assures data security. Using SharePoint is more cost effective than linking each application directly to the internal data.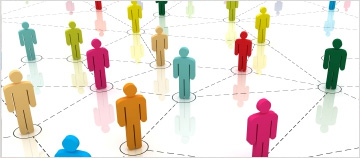 Building Online Communities
Build an online community with a cloud collaboration platform.
We built a web community that efficiently connects the best quality resources within the credit union industry, enabling them to collaborate and work together easily.
Strategic Guidance

We ask you the right questions to help define your business processes, and delineate a solution that leverages the full power of an online collaboration platform.

Multiple Collaboration Platforms

We won't box you into one solution, but will find the collaboration platform that's best for you.

Next Generation Team Collaboration Tools

Working with a company that is not up on next generation collaboration platforms is like using a calculator to create financial statements instead of a computer. Don't miss out on opportunities that can enhance your business' success.

The AllianceTek team stays current on next-generation collaboration platforms, and will work with you to harness their full potential.