Latest News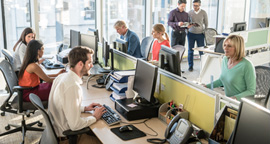 When it comes to custom software development projects, companies usually take one of two approaches. They either use global resources, or they rely solely on local resources, hoping to get the best results...
Read More »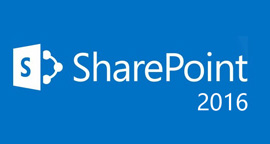 Microsoft released SharePoint 2016 Beta 2 and Project Server Beta 2 for IT review. So what is expected from the new SharePoint 2016? SharePoint 2016 improves performance for the web application platform by...
Read More »
I needed to create an iOS app for my website and chose AllianceTek because their proposal was one of the lowest and they seemed a strong company. I was right! They created a schedule of the work based on weekly updates for which they were always on time. They were very quick to understand my requests and quick to implement them in the app. Overall I was extremely pleased by the resulting app and I am extremely satisfied by the work done by AllianceTek.
- Fabio Veronesi
Audioramio
Zurich, Switzerland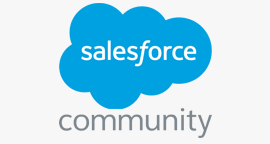 Salesforce Communities are branded online communities in Salesforce, where employees, customers, and partners can easily connect and collaborate. Communities are customizable, include strong performance...
Read More »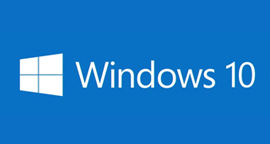 On July 29, Microsoft announced the official release of their latest operating system, Windows 10. The system is flexible, adaptable and customizable, and retains a familiar interface with a variety of new and improved features...
Read More »
Why AllianceTek?
As an IT partner and solutions provider, AllianceTek will help you follow your objective and implement strategies that are unique to your business to see it through to completion – we don't just follow instructions, we unleash the full potential of your vision. AllianceTek employs a global team of more than 100 skilled developers and consultants who approach every project holistically, giving full around-the-clock attention to understanding our clients' needs and providing comprehensive, scalable and extensible development roadmaps.

Let's Discuss Your Project
Your inquiry is submitting. Please wait for a while…