Channel Partner Program
A channel partnership is a mutually beneficial relationship between two companies with complementary skill sets whose goal is to collaboratively meet a client's needs. AllianceTek has entered into channel partnerships with many businesses with the goal of mutually growing business and delivering working solutions to clients.
How is channel partnership lucrative?
With a channel partnership, your business can focus on its niche while AllianceTek delivers working software solutions. This partnership enables businesses to effectively deal with fast changing markets, technologies, and customers, because businesses can collaborate using their core competencies. Often, channel partnerships result in increased financial benefits, and long-term, mutual growth between the partnering companies.
How does it work?
Channel partnerships come about when a company cannot wholly fulfill their client's specific needs. For example, a company that specializes in computer hardware may enter into a channel partnership with a software development company to deliver the best possible product to their clients. This type of partnership facilitates growth for all parties, and enables clients to receive the best possible solutions. Overall, channel partnership can add tremendous value to services, products, and offerings in any industry where businesses need complementary expert services.
The AllianceTek team did an outstanding job delivering the project. They went out of their way to make sure the project was to our needs with both design and function. We will be using them for many more projects.
- Jason Oxios
(CTO)
Loco Media Group
Phoenix, AZ
Who do we partner with?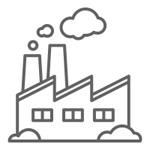 Large scale enterprises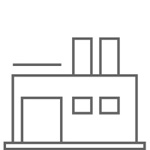 Startups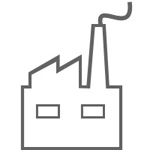 What does AllianceTek offer?
A dedicated team of business analysts for requirement gathering
Technology experts for the right technology consultation
Planning of development with the goal of delivering a working solution
Expert development of a product through understanding a client's needs

Call us at 484-892-5713 to know more about channel partnership program.
Why AllianceTek?
As an IT partner and solutions provider, AllianceTek will help you follow your objective and implement strategies that are unique to your business to see it through to completion – we don't just follow instructions, we unleash the full potential of your vision. AllianceTek employs a global team of more than 100 skilled developers and consultants who approach every project holistically, giving full around-the-clock attention to understanding our clients' needs and providing comprehensive, scalable and extensible development roadmaps.

Your inquiry is submitting. Please wait for a while…